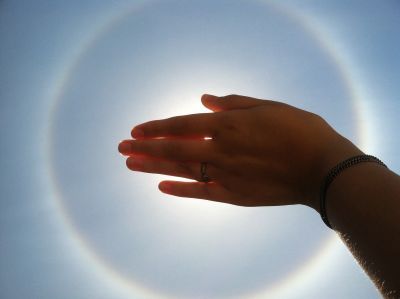 Who I am as a Healer:
I serve my community, my planet and the call within myself by creating safe space for people to strengthen themselves.
My ultimate goal is to see my clients take charge of their wellness and to help them lead lives that they love, walking free of pain.
I am a reiki master and a health educator, having completed a 900 hour massage therapy program and received certification from the state of California. I volunteer a lot at my local non-profit yoga studio and consequently do a lot of yoga, so I tend to pick up things like which poses are good for digestion or scoliosis. I love what I do and I am continually evolving my craft.
CLIENT-PRACTIONER AGREEMENT:
I will protect your privacy. I will not share information about you, your treatments or how to contact you unless you specifically request it.

We will respect each other's time. I need as much notice as possible to fill cancelled appointments. If less than 24 hours notice is given, you may be subject to a fee. I will try and make your sessions as accessible as possible in terms of scheduling and location.

I reserve the right to refer you to another practitioner or health professional if your needs are beyond my scope of practice.

Tips are appreciated, but not required. I have chosen my rates to reflect what I feel to be a fair exchange of energy. Anything extra will be received with gratitude.

I will provide what I feel to be the method of best treatment based on my education and experience. However, I am not a medical professional and will not dispense medical advice. If you ask me a medical question, I will probably just tell you to ask your doctor.

If you no longer want or are unable to continue treatments, please let me know! It's just polite.

While I generally have a friendly tone, due to the sensitive nature of healing treatments we will not be socializing outside of the context of our sessions.

Any violation of this agreement may be cause for terminating our professional relationship.
CAMTC certification # 59994
AMTA member ID # 1316966